Hold Me Up - Released June 24th!
Get in touch.
Important:
This form is not secured, please do not enter credit card or other payment details.
To: Mike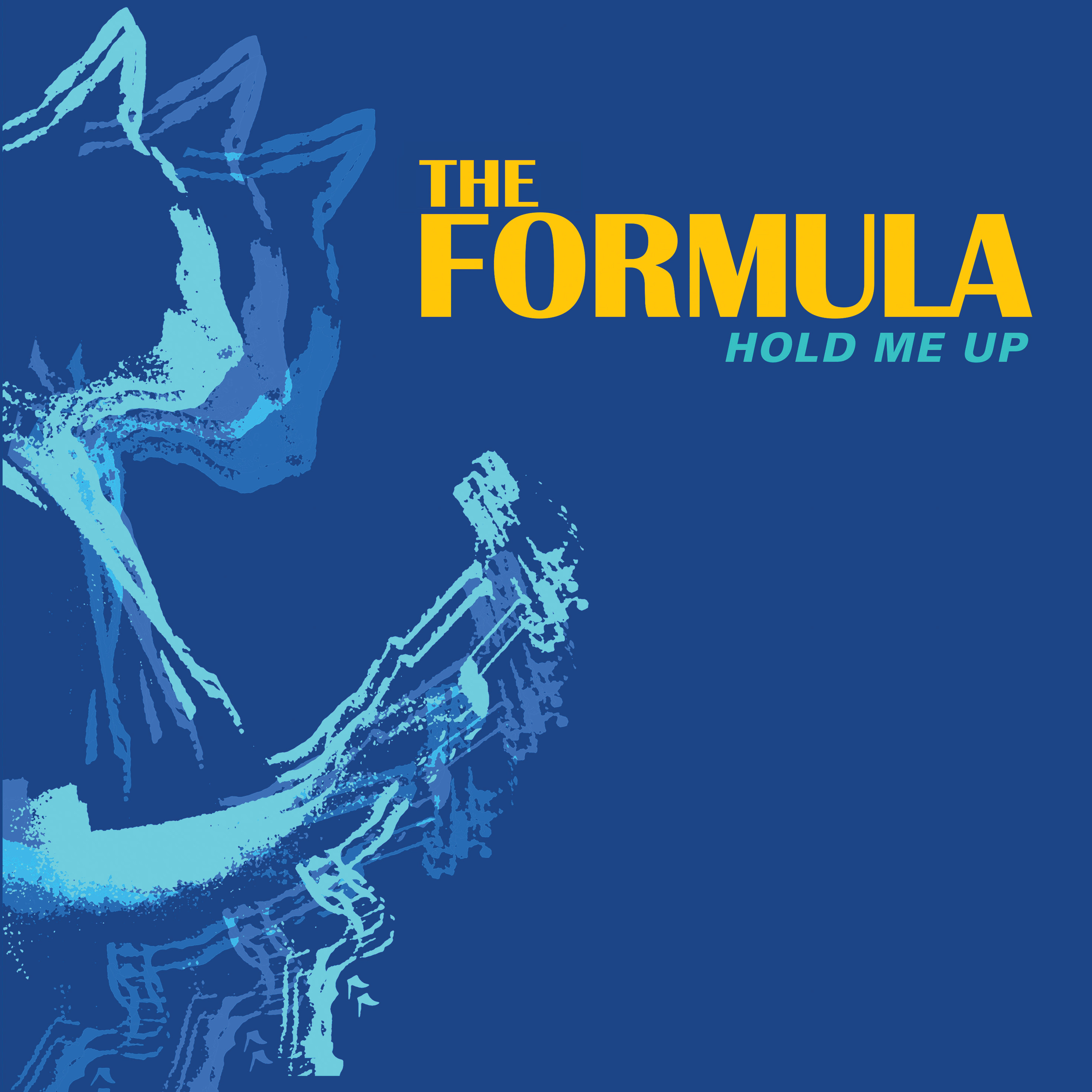 Hold Me Up - The Formula
release June 24th, 2017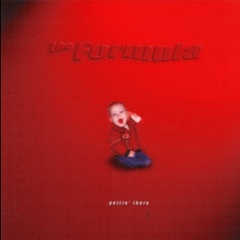 gettin' there - The Formula
rel. 2002
... keep an eye here for samples or
order one now!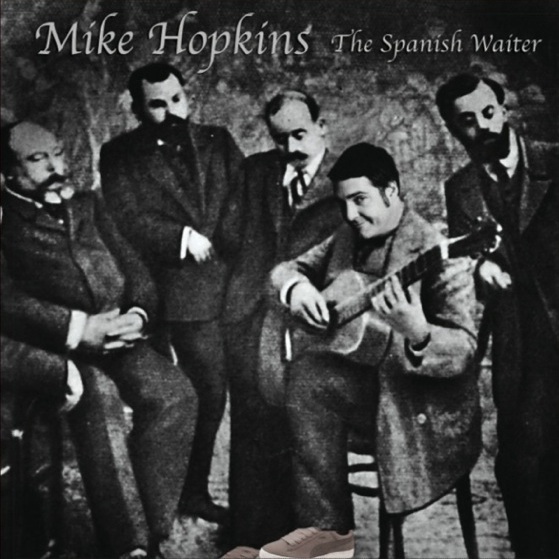 The Spanish Waiter - Mike Hopkins
rel. 2008